Popular Carpet Types We Service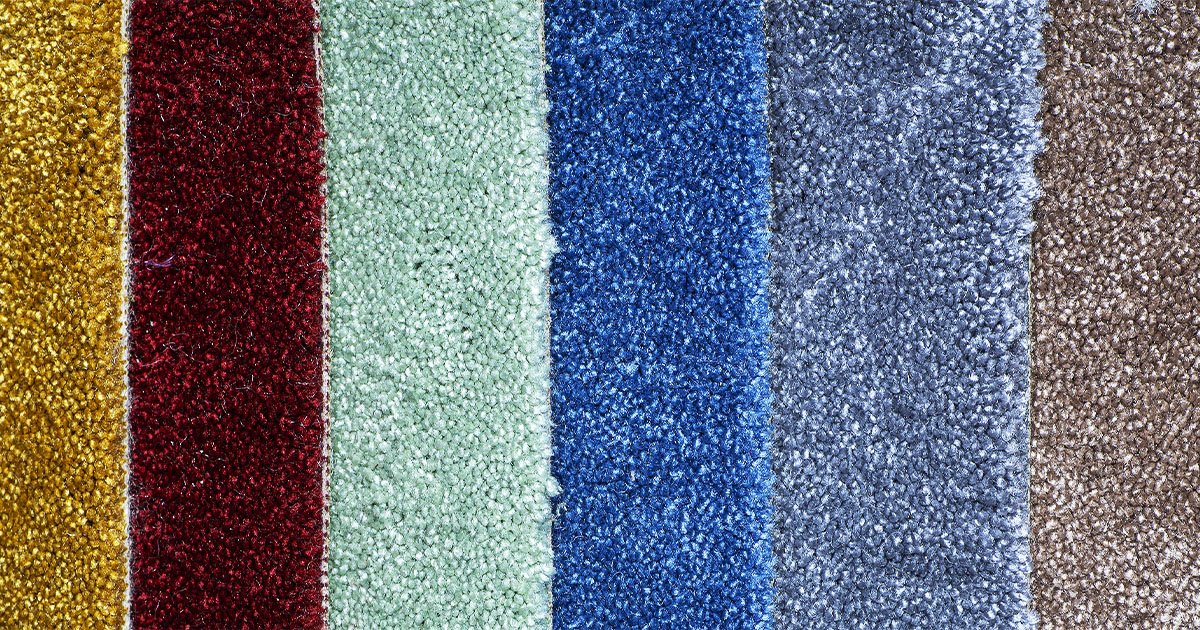 Synthetic carpet is the most common type of carpeting found in homes today. Whether it's nylon, polyester, polypropylene, olefin, or a blend of materials, our expert technicians will create a customized cleaning solution for the unique carpet in your home.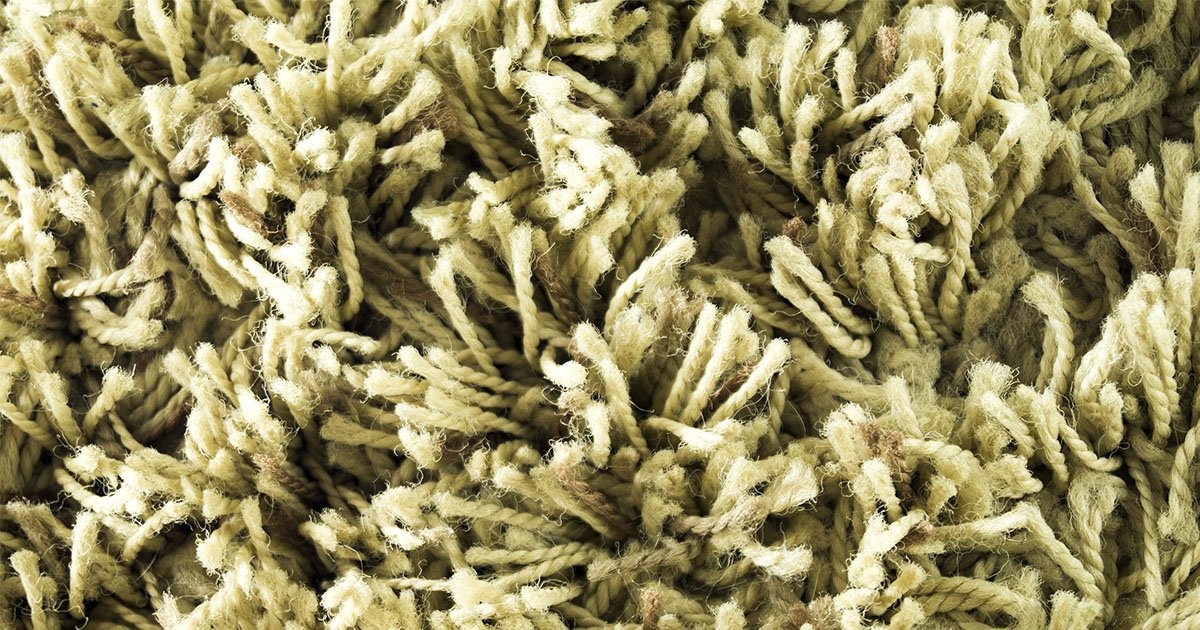 Regular vacuuming and deep cleaning are essential for maintaining the quality of your shag carpet, but DIY steam cleaning can leave you with wet, musty, matted carpet. Our hot water extraction process cleans and sanitizes your thick, plush shag without oversaturating the fibers or the padding. We incorporate additional diagonal strokes to a shag cleaning service to thoroughly rinse and extract the tall, dense fibers from multiple angles, keeping your carpet residue-free, soft and ready for bare feet.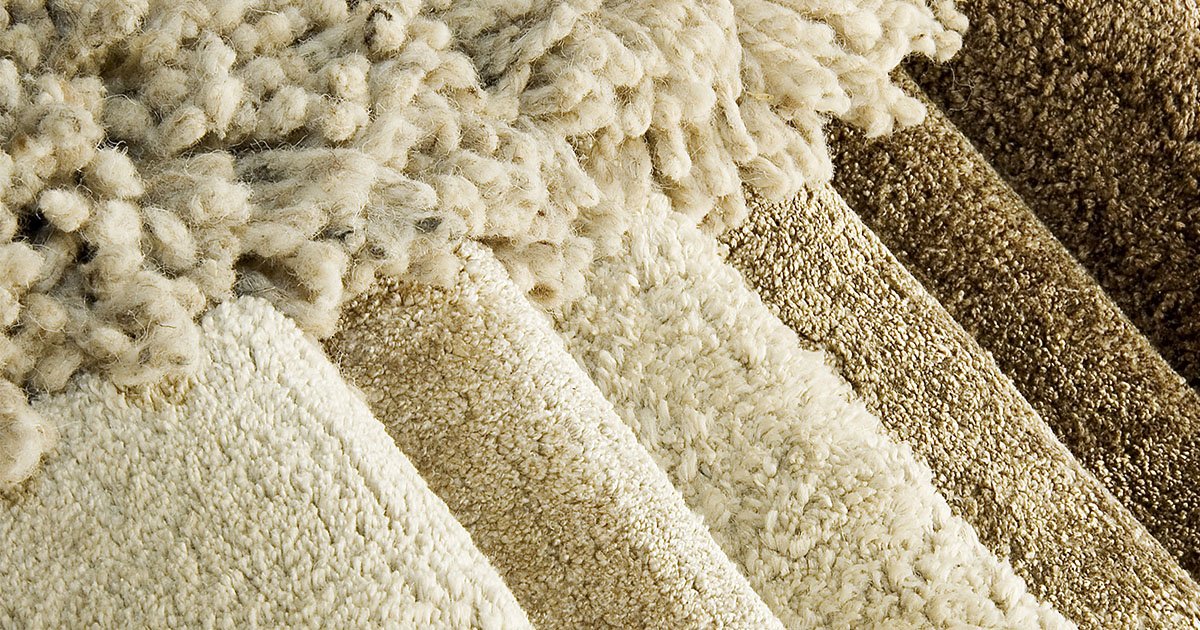 Wool fibers are naturally resilient, soil resistant, and moisture repellent, and our experienced technicians know how to clean your wool carpet without stripping it of these natural characteristics. Gallagher's uses cleaning products specifically formulated to maintain the appropriate pH level of your wool carpet, along with lower moisture, slightly cooler water, and additional drying strokes. This combination helps keep your wool Berber, shag, looped, and cut pile carpet durable, damage-free, and beautiful.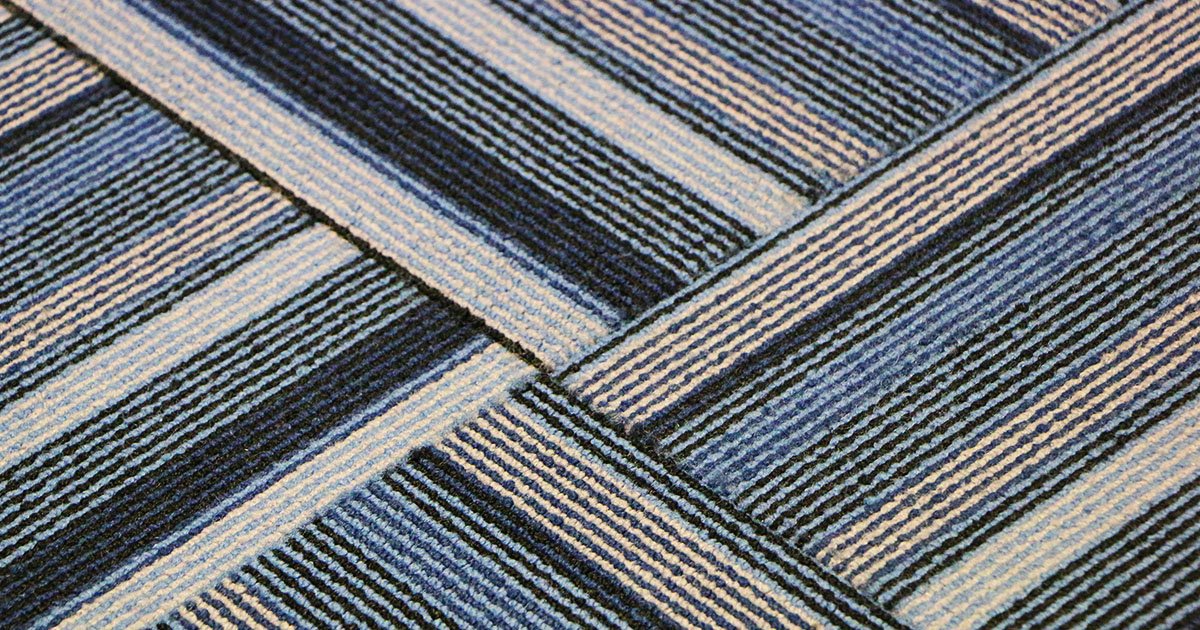 Flexibility and easy installation make carpet tiles (aka FLOR Tiles) a popular, cost-saving option for creating custom home, office, and commercial spaces. When it comes to cleaning, Gallagher's can provide in-home (or in-office) service and/or service in our facility. It all depends on how your carpet tiles are installed and the type of soiling present. Permanently installed tiles with strong adhesive on non-wood floors can likely be cleaned in place. Carpet tiles installed with light removable adhesive, non-adhesive interlocking tiles, and tiles that rest on wood floors are best cleaned in our rug plant. Either way, we'll work with you to create a customized cleaning solution that is effective for your carpet and safe for the floors underneath.
Office Location
826 SE Belmont St.
Portland, OR 97214
Open Hours
M-F: 9am - 5pm
Sat: 10am - 2pm