Portland's Gold Standard in Rug, Carpet and Upholstery Cleaning
GALLAGHER'S IS NOW HIRING CARPET CLEANING TECHNICIANS
$18+/hour  |  Opportunities for Bonus & Commission  |  Training & Uniforms Provided
Commercial Carpet Cleaning
ABOUT GALLAGHER'S
Gallagher's Rug & Carpet Cleaning is grounded in tradition, providing uncompromising quality and excellent customer service. We are, however, a modern company that prides itself on our ability to embrace proven methods while reaching for innovation. We are keen on understanding our customers and adapting to provide them with an unbeatable experience.
Gallagher's is proud to be a locally owned-and-operated business. We are nestled in the historic Central Eastside neighborhood, which has its roots in industry, but is growing into an urban gem. We are located right on SE Belmont, just off of I-5, with our own parking available to customers. Much like the many businesses who occupied this area over the years, we are committed to providing superior service to Portland and the surrounding areas. Our residential and commercial services include carpet cleaning, rug cleaning and upholstery cleaning. We also offer preventative and repair services and products. If you have an heirloom rug, a favorite overstuffed chair, or a carpeted area that requires cleaning, Gallagher's would be proud to help transform them.
Give us a call today!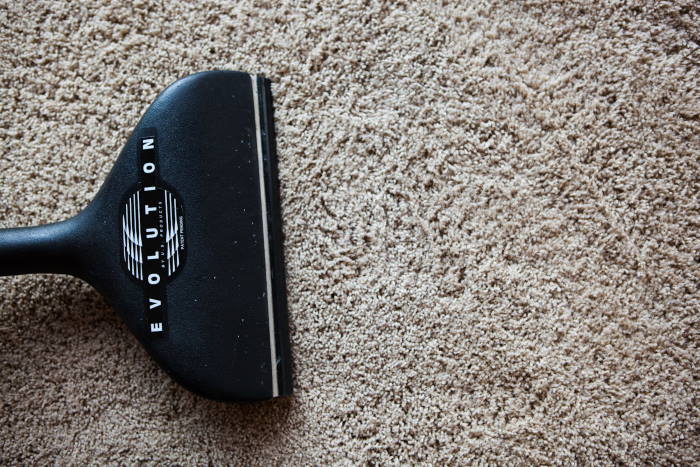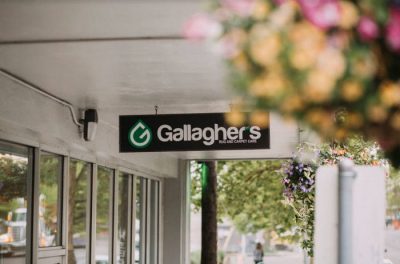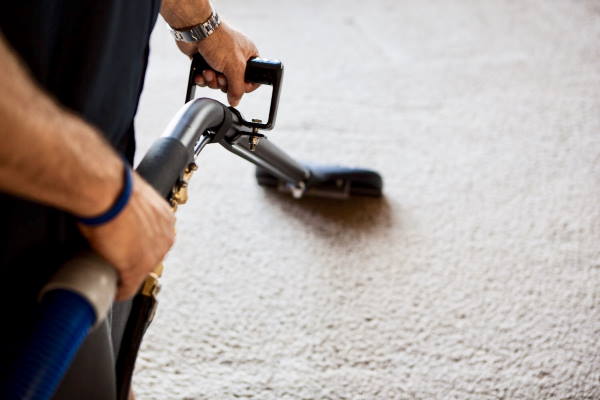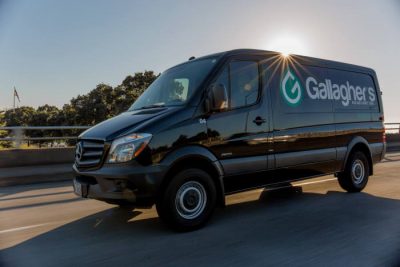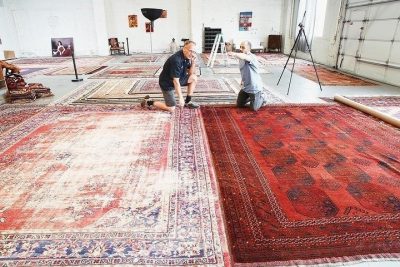 What Our Customers Are Saying
Customer service, cleaning, timeline, helpful suggestions, price…we were extremely pleased with every aspect of our experience. We cleaned two, large, very fine James Opie rugs and the results were …
Chuck N.
Gallagher's is a phenomenal carpet cleaning service. We've had our carpets done by them for the past three years and each time they demonstrate how knowledgeable and thorough they are …
Jennifer S.
Magic workers!!! We currently have 5 rescue dogs and a teenager, along with beige carpet. Not the best combination. John made our carpets look like new!! I was so impressed …
Jaime R.
There are five common carpet cleaning methods that are used today which include heat extraction, dry cleaning, bonnet cleaning, encapsulation and carpet shampooing. With all the different techniques out there it can be difficult to decide which option is the best one...
read more
Office Location
826 SE Belmont St.
Portland, OR 97214
Open Hours
M-F: 9am - 5pm
Sat: 10am - 2pm