About Us
Gallagher's Rug and Carpet Care was founded on the principles of excellent service and superior results. After years of working as an entrepreneur in various industries, John Gallagher noticed something that was lacking in most service oriented professions – the service. Where was the quality so many of us remember from the past and how do we bring it back?
With that in mind, he set out to create a rug cleaning and carpet cleaning company that would be unparalleled in professionalism and service while delivering at a competitive rate.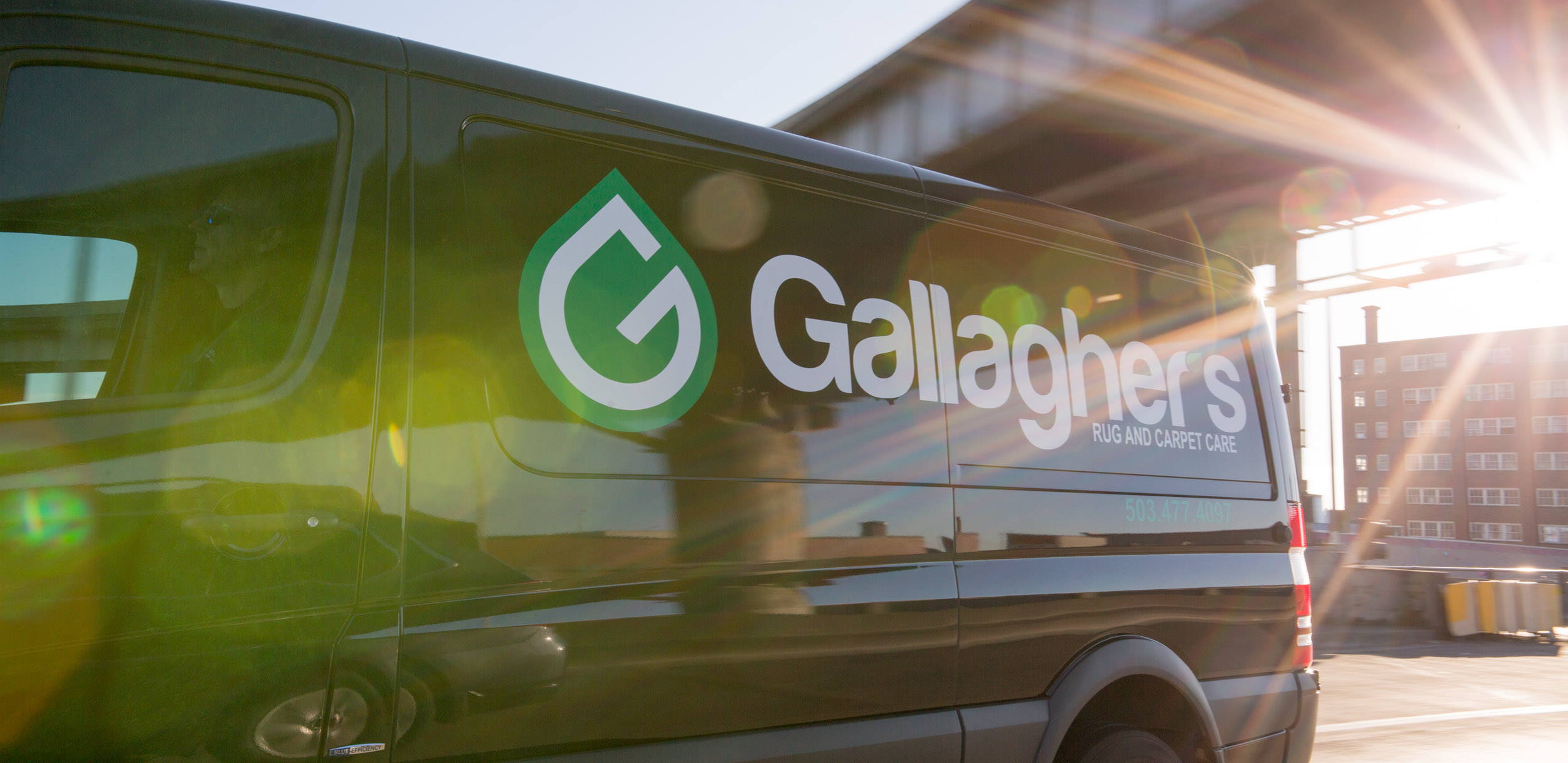 Gallagher's understands that in order to provide an exceptional experience, we must hire exceptional people who share in our mission. We are a solutions-based company that loves our customer interactions and seeing the immediate results of our hard work. We enjoy hearing stories about rugs, and love sharing advice about treating common stains or how to protect your carpet, upholstery and rugs.
We understand the value of a skilled and knowledgeable team. At Gallagher's, our technicians are IICRC accredited and they undergo comprehensive customer service training. We also have 2 Certified Master Rug Cleaners on staff. We partner with our employees by providing opportunities to develop industry-specific expertise paired with more holistic skills designed to foster personal and professional growth.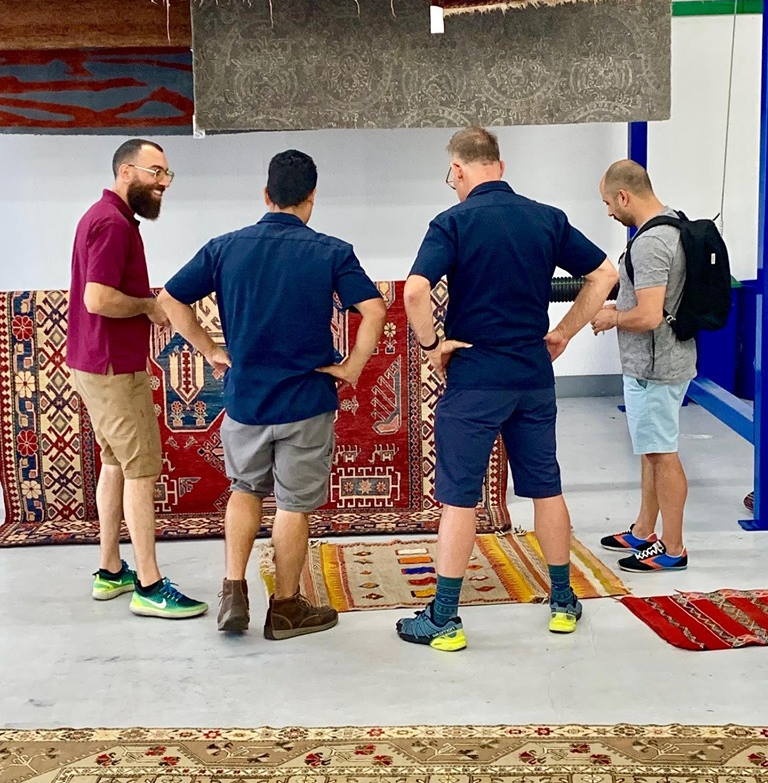 Our valued team is waiting to help you with your rug, carpet and upholstery cleaning today!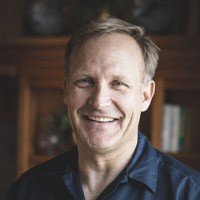 John Gallagher
Founder, Owner
John Gallagher was born and raised in Eastern Oregon, lived in La Grande and Bend, and eventually graduated from McMinnville high. After a successful run as the owner of a large landscape company in Bend, John accepted a vice president position at a market goods company in Portland – a career that took him from his office in Portland to downtown Hong Kong, Singapore and Manila. Combining his respect for manual, hands-on skills that he learned from landscaping, with his management and customer service skills from corporate life, John set out to create a company the he could understand both inside and out – thus, Gallagher's Rug and Carpet Care was born. When he's not busy running the business, John makes plenty of time for mountain biking, skiing, catering to his two cats and enjoying the Portland food scene.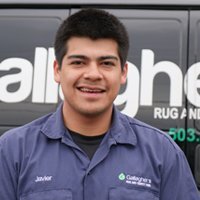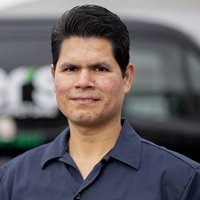 Office Location
826 SE Belmont St.
Portland, OR 97214
Open Hours
M-F: 9am - 5pm
Sat: 10am - 2pm