Pet Urine Removal
Pet Urine Happens & We Can Help
Professional Pet Urine Removal
Gallagher's Rug and Carpet Care is Portland's pet urine removal specialist. Our rug and carpet cleaning professionals have 300 5-star reviews on Yelp and Google Plus and know what it takes to get the job done right.
Stress, old-age, confusion, excitement, fear, a variety of health conditions, and other factors can all contribute to accidents in house-broken and litter-trained cats and dogs.
Even our best-behaved furry friends have accidents, but pet urine doesn't necessarily mean that your heirloom rug or brand-new carpet is ruined. Keep reading to learn more about our rug and carpet urine removal services.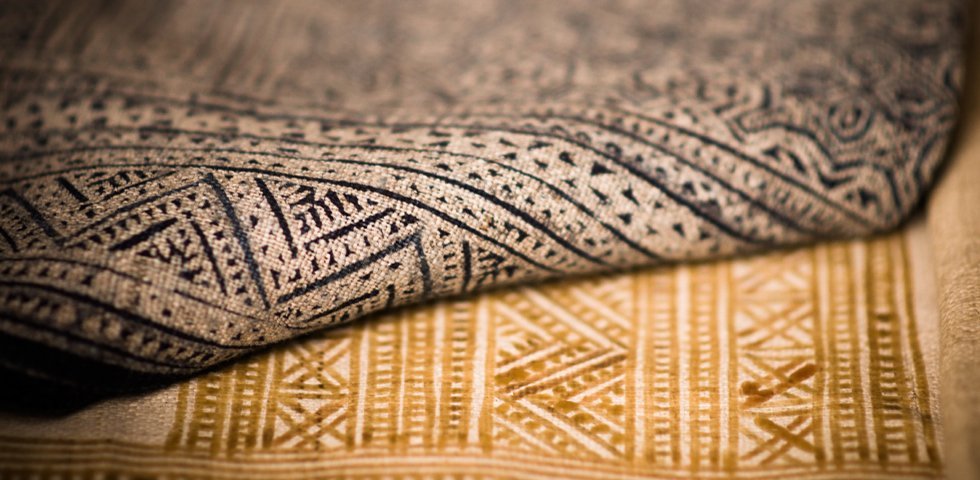 Our Process for Rug & Carpet Urine Removal
We begin by examining both the stain and its location. Different fibers (wool and synthetics for example) may require different cleaning approaches. Once we've identified the stain, we'll determine the best course of action.
In our experience, the best treatment for pet issues is to apply a high-quality, pH-balanced, natural enzyme to the stain. This helps to break up the ammonia and salts in urine, unlocking deep-seated odors. When working on a carpet urine removal project, we'll apply these enzymes to all affected areas. When working on a rug, we make sure to carefully apply enzymes to affected areas to avoid compromising the dyes.
After the enzymes have done their work, we keep cleaning. Spot-cleaning, washing, and deodorizing can leave your upholstery, carpets, and rugs looking and smelling like new.
It is important to note that every pet urine stain presents its own unique set of challenges. That's why we cannot guarantee complete removal of any pet urine stain.
And you shouldn't trust any professional carpet cleaner that does.
The most common complication we encounter are pet urine stains that soak through a carpet and into the carpet pad below. Since we are unable to access and clean the pad, over time, the stain and smell can rise back up through the pad and wick (or re-enter) the carpet itself, requiring ongoing cleaning.
Be Wary of DIY Solutions
You may be tempted to try out the recipes for DIY, homemade miracle pet urine removers found online. Don't do it!
These solutions often seem simple to make, requiring just a few ingredients that you might have in your home already. Unfortunately, these DIY solutions aren't a real solution. In fact, they can even make the problem worse. Acidic solutions containing ingredients like lemon juice or vinegar can set a stain, make the stain worse, or even damage delicate natural fibers.
Sometimes these stains are even tougher to remove than the original pet urine stains.
Always give us a call if you don't know what to do. We are here to help!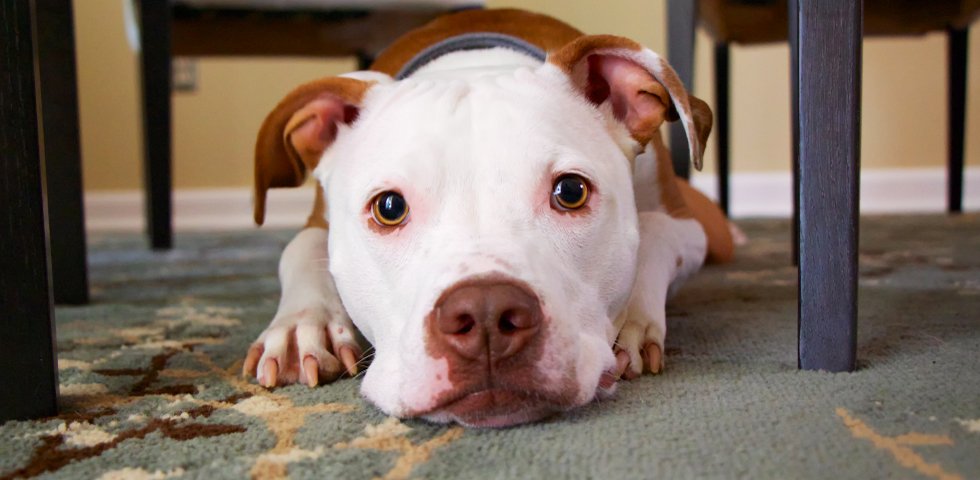 Gallagher's will always give their best effort when it comes to Pet Urine, however, there are NO Guarantees.

What Our Customers Are Saying
Cat odor was the worst on our carpet, and whatever John did remedied the problem. We had talked about replacing the carpet but it truly looks brand new!
Jan B.
We let cat and dog urine stains go for years without professional help! Cat urine is the WORST. Now it is a million times better! I'm thrilled with the results!!! I won't hesitate to call Gallagher's again for other rooms and back to attack the cat wiz!
These guys are the ones to call!
Phyllis S.
Our carpets had become very soiled from 2 dogs and we were amazed at how well they turned out. Nice and fresh and they dried very quickly. We won't use anyone else for carpet urine removal from here on out.
Best results we have ever seen!
Tina R.
Office Location
826 SE Belmont St.
Portland, OR 97214
Open Hours
M-F: 9am - 5pm
Sat: 10am - 2pm