I was asked a simple question today: How often should I have my carpets cleaned?
As my technicians walked in at the end of the day, I decided to pass the question onto them. They get down and dirty (quite literally) with clients' carpets all day and would know the best answer to my question.
As it turns out, they get asked this question almost every day. They confirmed that there is really no definitive answer, but most carpet manufacturers recommend having your carpets professionally cleaned every 12-18 months.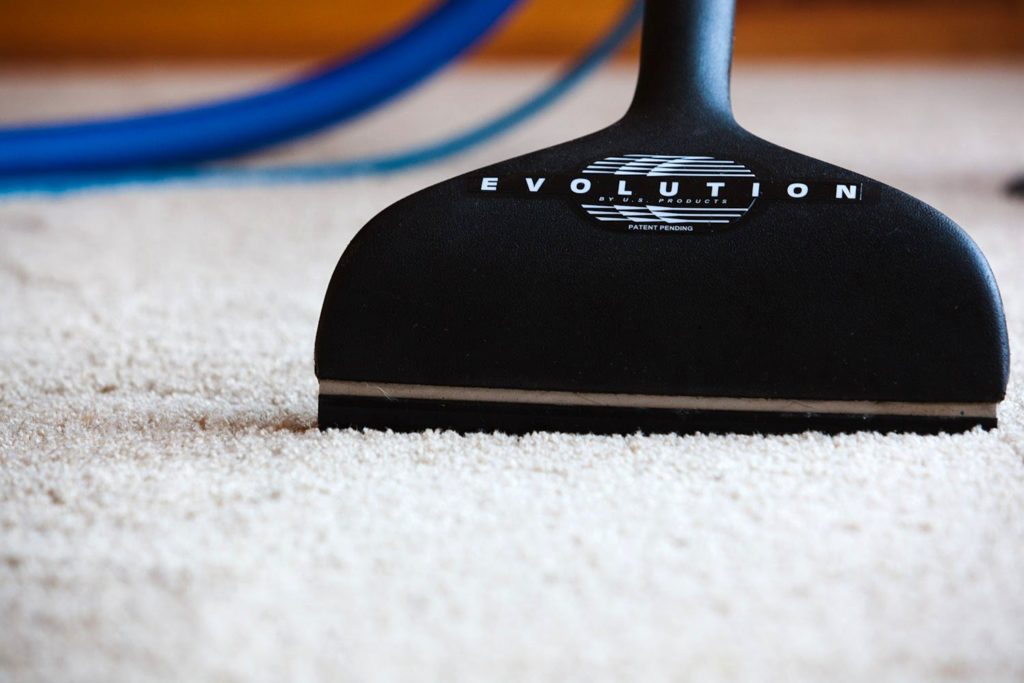 We wanted to share a few of the benefits of having your carpets cleaned on a regular basis:
Extending the longevity of your carpeting.
Dust and dry particulates that accumulate over time (even if you vacuum regularly) can grind away at the fibers in your carpeting. This goes for both synthetic and wool materials. The best way prevent premature wear in your carpeting is to have a thorough, professional cleaning completed on a regular basis.
Making sure that you are keeping familiar odors in check…
The last thing you want to hear is "The Smith's house smells like (insert pet's name or favorite type of food here)".
Dog oils and grease can cause pungent odors – the good news is that frequent cleaning should manage these odors, and a professional should be able to remove them.
Keeping a hygienic home.
This applies to all homes, but especially to those whose occupants have allergies or would consider themselves environmentally sensitive. Dust, pollen, and other allergens can easily build up underneath the surface of the carpet if not vacuumed and cleaned frequently. Protein stains, urine, and grease can also feed the microorganisms and other bacteria that can be living in your carpet.
Frequency, however, is dependent on lifestyle.
Do you have pets? Do your pets use the carpet for things other than what it is intended for?
Do you have young children? Do your children use the carpet for things other than what it is intended for?
Do you have allergies or environmental sensitivity?
Are you a shoes off or shoes on home?
A pet-free, kid-free, shoe-free household with a meticulous cleaning routine could go as long as 3 years without needing a professional cleaning. Some good indicators that your carpets are in need of cleaning are:
Greying or Shadowing
Noticeable traffic lanes
Heavy spotting or staining
Noticeable odors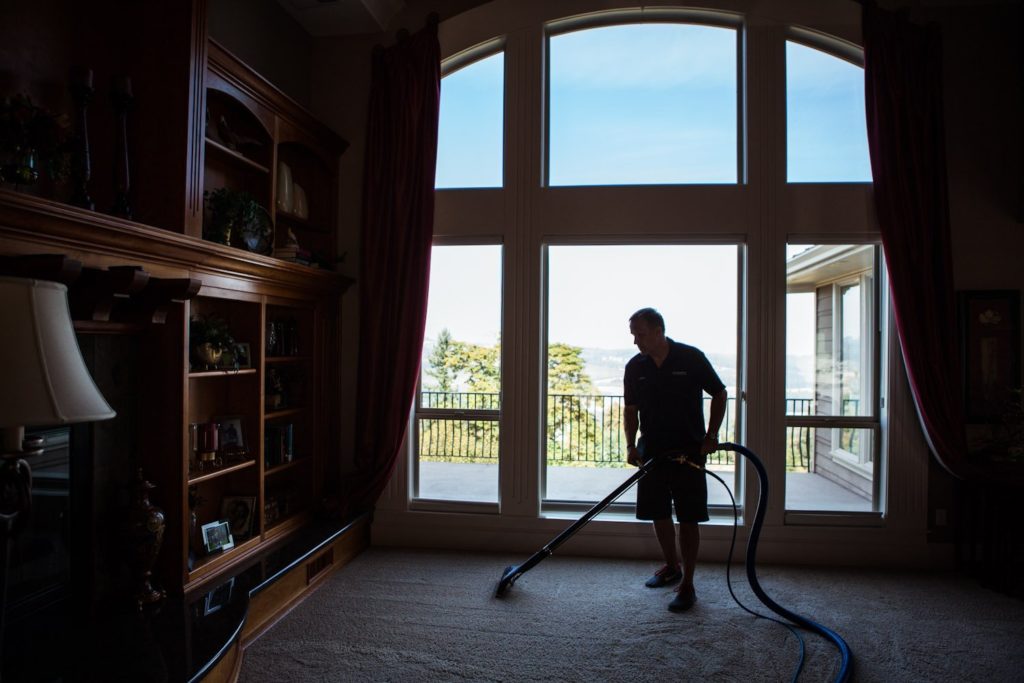 We hope this post answered your questions about carpet cleaning frequency. Give us a call at (503) 477-4097 to book an appointment and set up a cleaning schedule that fits your carpet's needs.

Have technical questions or curious about what sets us apart? Learn more about the process we use to keep your carpets looking their best.