The season known as Spring is upon us, and that brings three things: Baseball, Allergies and Spring Cleaning.
Now, we love number one, dread number two and well, we do our best with number three, right? We've all been there. In times past, homes needed to be virtually sealed against the ravages of winter and heated with coal, wood and oil and lit with candles. When spring rolled around they flung open the doors and hauled every piece of furniture outside and scrubbed the place from top to bottom. But who has time for that now?
These days, people usually manage to give their place a good dusting and maybe a vacuum, but what about the rugs? Have you considered your rugs? It's okay, we know you're busy.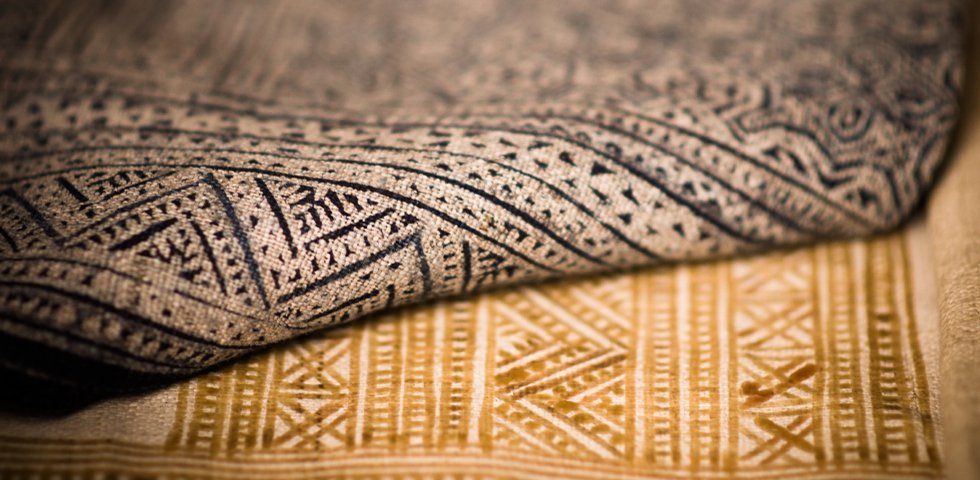 Your rugs are terrific, they've spent all winter doing their job; providing eye candy on the floor and being a place for people to cop a squat and while away the winter hours. Well friends, the winters long gone and your rug could use a bath. We're not judging, we've been there, that's where Gallagher's can help you.
You see, we clean rugs every day, and because of our commitment to quality and top of the line customer service, we are Yelp's number one rated carpet and rug car business in Portland. We didn't get that way by cutting corners. We got there by doing our job better than anyone else.
Have wall to wall carpeting in your home? Schedule an appointment with one of our courteous and punctual carpet care experts and we'll have your carpets ship shape in no time flat!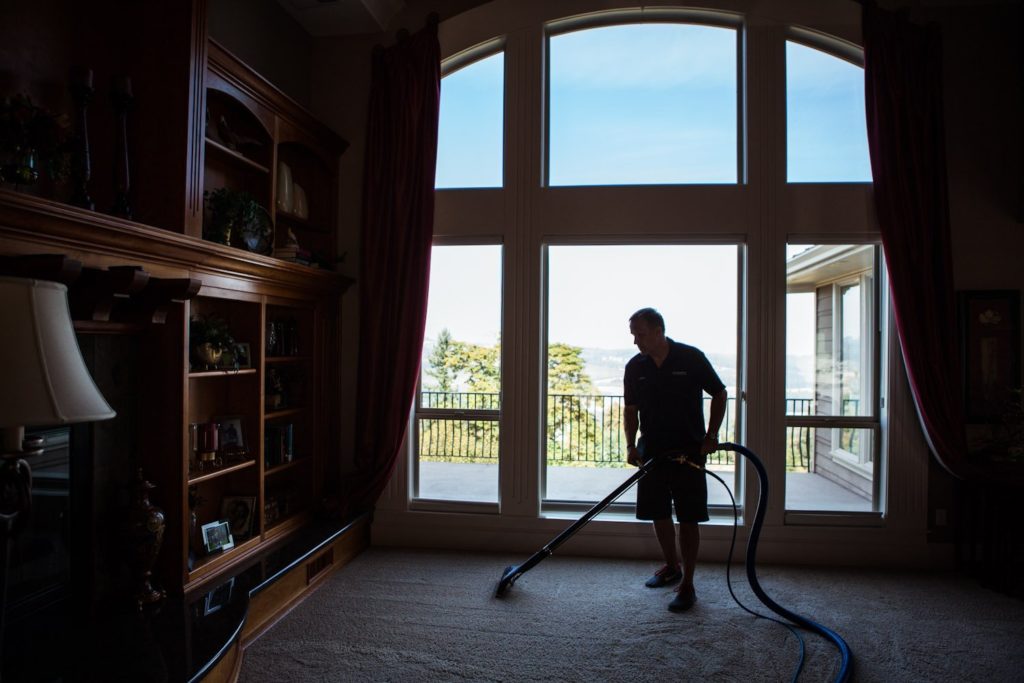 It's Spring. Let's get the cleaning out of the way and enjoy the season.